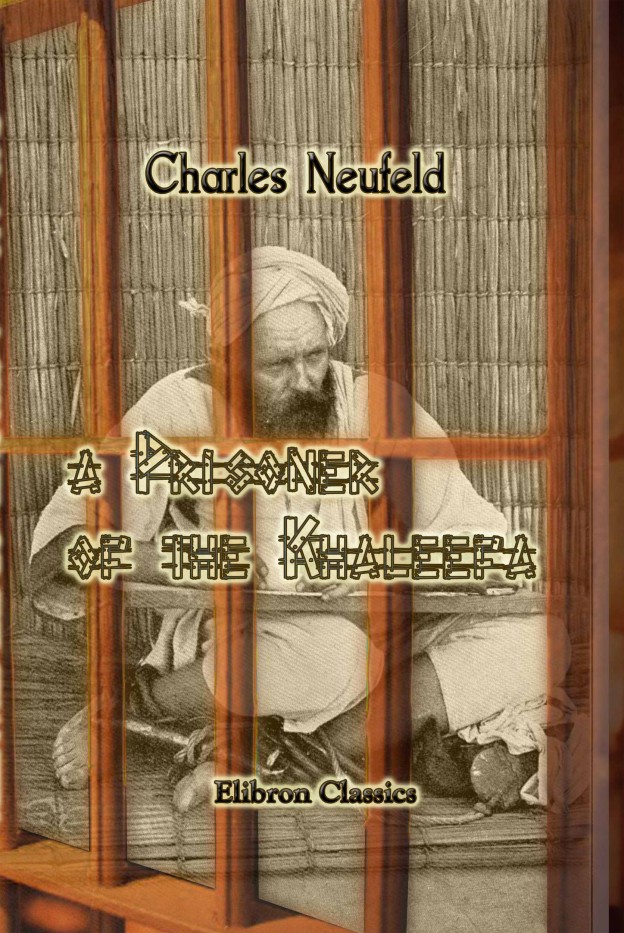 A Prisoner of the Khaleefa. By Charles Neufeld.
Book format: ePub. Elibron Classics. Replica of 1899 edition by Chapman & Hall, Ltd., London.
This is an illustrated edition.
ISBN 9781402188176 paperback
ISBN 9781402118234 hardcover
Product Description
The books narrates of 12 years spent in captivity by Charles Neufeld (1856-1918) in Omdurman, Sudan.